KUSHITANI "E" ZYLON JEANS AVAILABLE NOW!
As used in the filming of "

MISSION IMPOSSIBLE: ROGUE NATION"
High abrasion-resistance Jean with Kushitani's patented Zylon fabric
Each order comes with free custom leg-length option
Kushitani "K-foam" soft knee pads included
£119.95 (inc. delivery to the UK & IRELAND - £124.95 to the EU)
Ahead of the Summer 2015 range from Kushitani, we are proud to release details of one of our hot new products for 2015 - the K-1684 "E" Zylon Jean. Released to coincide with the release of "Mission Impossible: Rogue Nation", we are releasing the Jean for sale ahead of the Summer range.

Early in 2014, Kushitani were approached by the stunt co-ordinators for the film. They wanted a flexible garment that would offer abrasion resistance for the high-speed action sequences - with a product that would maintain the look of casual clothing. Kushitani went to work and dyed some of our E Zylon Jeans to match the actors "look".

To order these custom-fit Jeans, simply email us at the links below to give us your waist size and the actual leg-length of the Jean you would like for riding (everyone is different, which is why we offer this service). Once you send the email, we will confirm your order, and discuss payment once you are happy to proceed for us to manufacture your Jeans. Delivery is approximately 3-4 weeks.

We like to interact with our customers, and offer a service that is second to none. To see more...

Visit www.kushitani-uk.co.uk for more information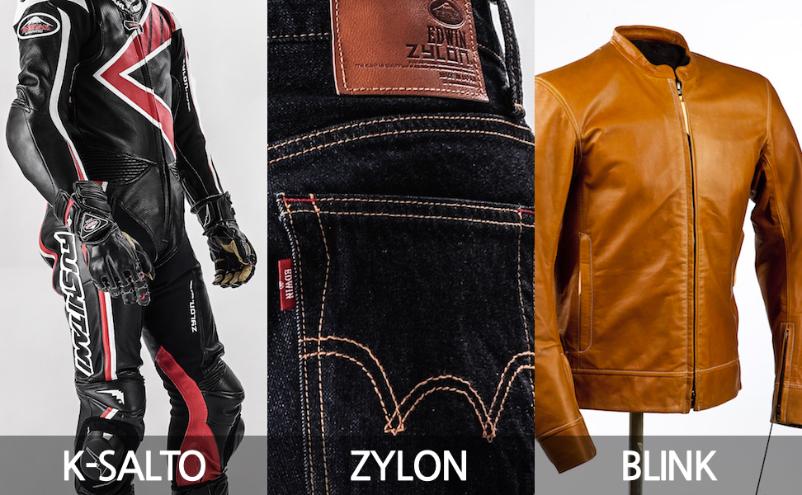 The British Super Bike Championships 2015
Now under way.... Don't miss it.......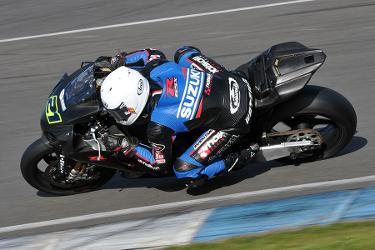 Josh Waters chooses Kushitani for BSB 2015
By Kushitani UK, Feb 3 2015 12:16PM
Josh Waters will race in Kushitani leathers and gloves in the 2015 MCS British Superbike series on his factory-supported Halsall Racing Suzuki GSX-R1000.
The 28-year old Australian, a former two-time Australian Superbike Champion and British Superbike race winner, is no stranger to the historic Japanese brand. Racing for the Yoshimura Racing Team on three occasions at the prestigious Suzuka 8 Hour, Josh took to the podium in 2011 and 2014 protected by Kushitani products.
For the 2015 MCE British Superbike Championship, Josh will re-unite with the Halsall Team he raced with in 2013, but will continue with factory-backed Suzuki machinery that took him to two wines in the 2014 BSB series and a brace of top six finished.
Over the 12 round series, Josh will utilise a fully customised version of the Kushitani Elevation suit; Our premier, GP-Spec suit.
Josh will also use the range-topping Kushitani GPR-6 gloves developed in MotoGP and the Suzuka 8 Hours.
Josh Waters said: "I'm really pleased to be wearing Kushitani products throughout the entire 2015 season. From their close working relationship with Yoshimura Racing, I've worn Kusitani in the Suzuka 8 Hours. This is a race that really pushed a product hard. Not only do I trust it for it's excellent protection and comgort, the finish on them is truly stunning".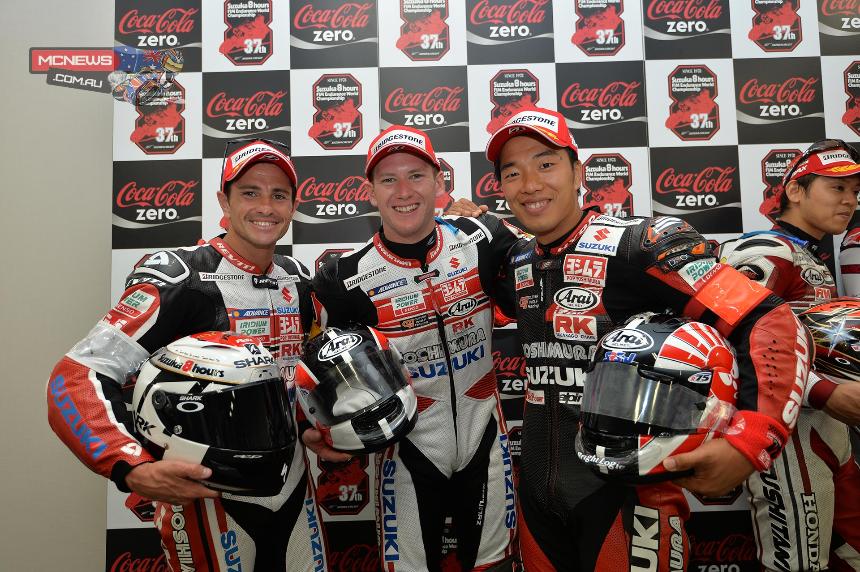 From: Kushitani UK [mailto:info@kushitani-uk.co.uk]
Sent: 17 April 2015 11:37
To: Lincs Repair
Subject: Re:
Kushitani UK are proud to be associated with Lincs Repair - as our Authorised Leather Care & repair specialist in the UK & Europe.
Lincs Repair now conducts all of our racing suit care & repairs for our British Superbike Riders. Kushitani UK are the (Japanese factory-affiliated) retailer for Kushitani in the UK and Europe.
Whilst all our racing and casual wear clothing is produced to exacting standards in Japan during manufacture. We are now happy to be able to provide a dedicated UK-based leather care & repair service enabling us to maintain these same high standards for our race and street riders - should they ever need it.


Kushitani UK
Kushitani UK
at the isle of man TT races 2014